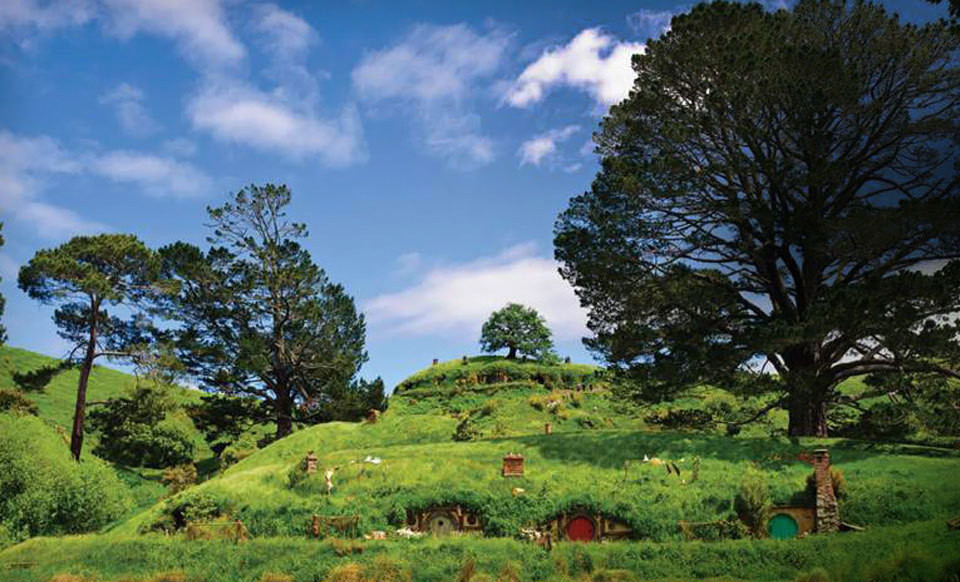 Groupon: 14 day Hobbit Adventure from Air New Zealand for $2499 including Airfare ($3678 value)
14-day, 11-night New Zealand The Hobbit vacation with airfare and hotel accommodations. Valid for Travel with a Friend packages (two Groupons required), or pay a single supplement fee to travel solo.
You have a choice of departure dates between 4/11/13 and 6/8/13 in 21 departure cities. Click View Options to see all possible departure dates and airports.